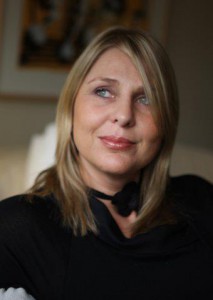 Deutsch-Amerikanische Künstlerin, geboren 1966.
Die Künstlerin ist fasziniert von den Details, die durch Textur und Farbkombinationen entstehen. Sie liebt das Experiment mit verschiedenen Materialien und verarbeitet diese in vielen Schichten und meist auf Holz.
Die Kunst die dabei entsteht ist pur – rein Intuitiv.
German-American Artist, born in 1966.
The Artist is fascinated by the details which result from texture and color combinations. She loves experimenting with different mediums and applies those in many layers and mostly on wood. The process will create art that is pure and intuitive.
"A work of art is above all an adventure of the mind."  -Eugene Ionesco
mehr erfahren unter/ see more under
Vinya-Cameron.com
Fon +49 177 666 1309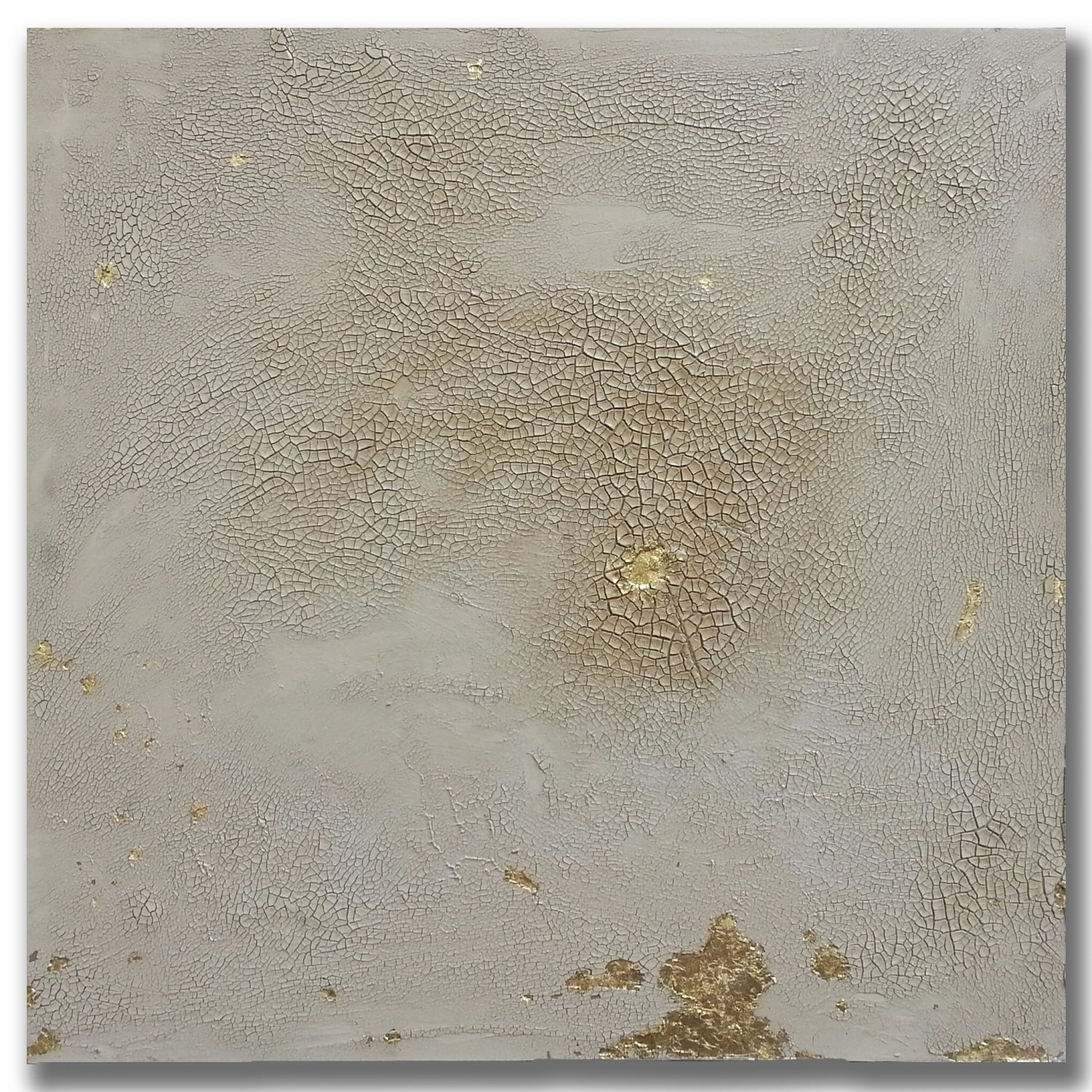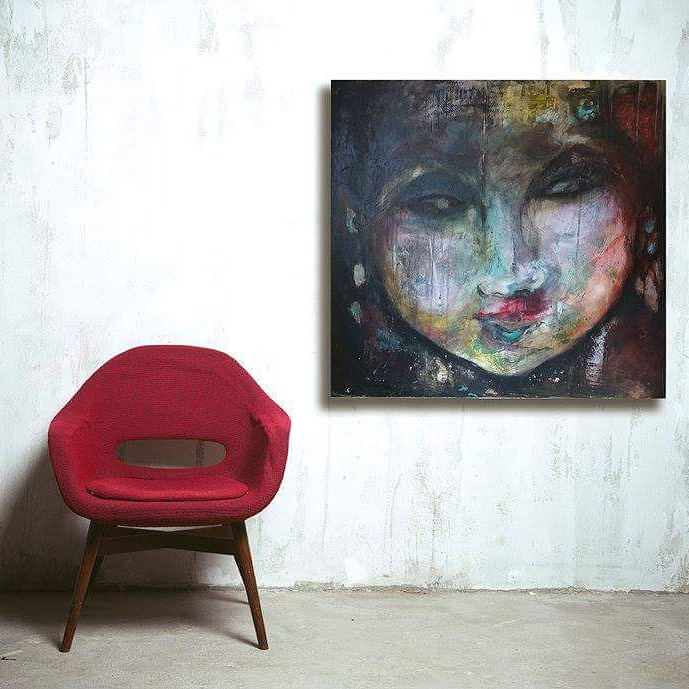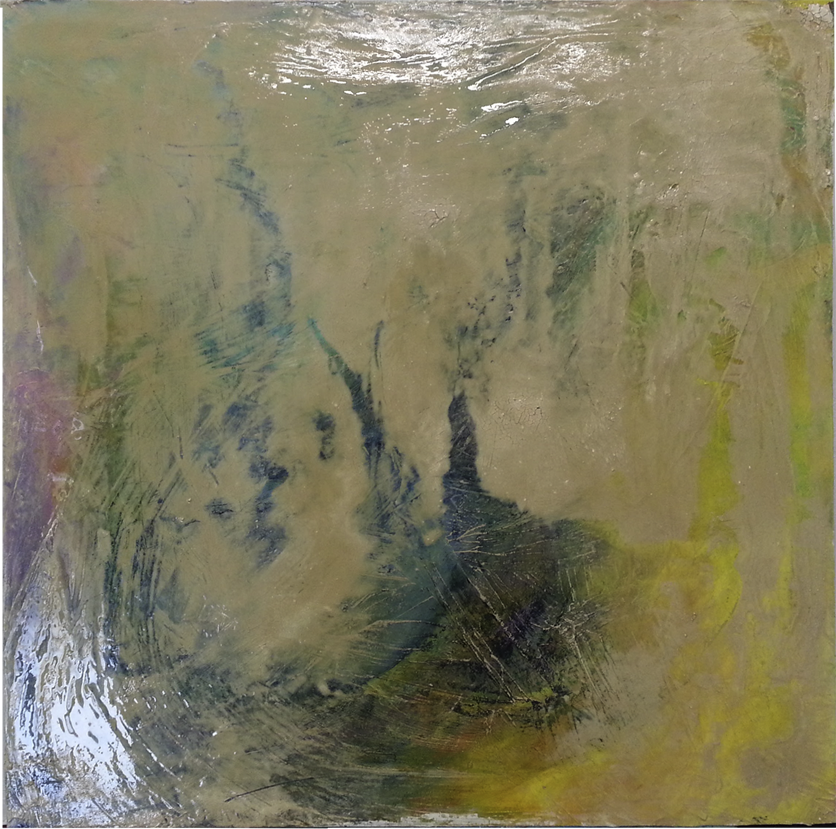 Merken
Merken
Merken
Merken
Merken
Merken
Merken
Merken
Merken
Merken
Merken
Merken
Merken